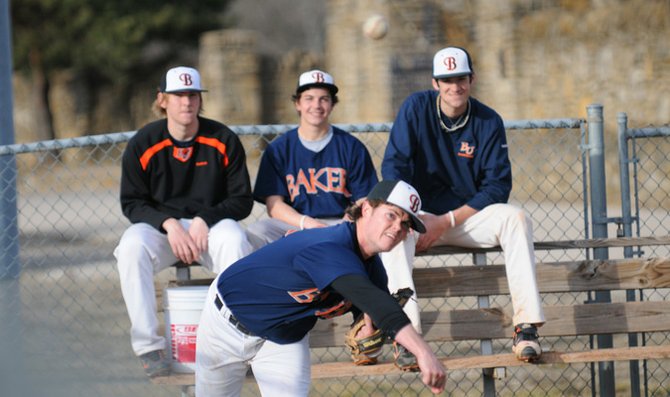 Thursday, February 23, 2012
Photo Gallery
Baseball practice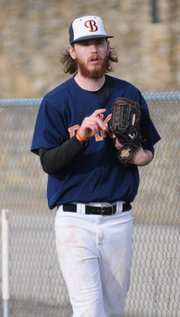 The Baker University baseball team will have their first home games this weekend.
The Baker University baseball team had a full weekend against No. 19 Rogers State University in Claremore, Okla.
On Saturday, the Wildcats lost two narrow games to Rogers State with final scores of 6-2 and 5-2, but came back to win the first game Sunday 4-2 in extra innings before dropping the last 12-2.
"I think how we played wasn't indicative of the overall wins and losses," senior Chris Cummins said. "We played right with them and showed what we were made of."
RSU was expected to be a tough opponent as it is now 13-1 overall.
"Seeing the talented group from Rogers State and being able to compete with them was really good," Cummins said.
Despite the final record from the weekend, Cummins remains optimistic about BU's potential.
"The longer you can keep each other in the game from a pitching standpoint, the greater opportunity there is to win and we also started stringing together more hits," Cummins said.
BU is scheduled to return to action at 1 p.m. Saturday and Sunday versus Dakota State University for its home-opening doubleheaders at Sauder Field.