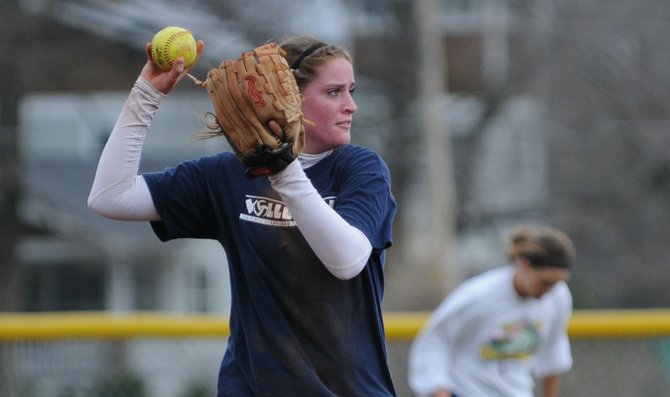 Photo Gallery
Softball Practice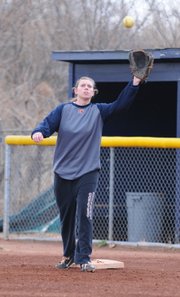 The Baker softball team took to the field Wednesday for practice before their game Friday against Oklahoma Baptist at the CBC Meltdown in Conway, Ark.
After a three-week break, the Baker University softball team is scheduled to play in Conway, Ark., for the CBC Meltdown Friday and Saturday.
"I don't think the layoff is going to hurt us," head coach Matt Windle said. "The practices have been intense and focused recently, so we are ready."
The Wildcats will play five games while in Arkansas for the tournament.
"Three of the games we will be playing are against nationally-ranked teams," Windle said.
One of the three ranked teams Baker will play is No. 4 Central Baptist University.
Windle said after playing a close game with No. 3 Oklahoma City University, the Wildcats are confident and geared up to face Central Baptist during the tournament.
During spring break, the Wildcats will face Southwestern College Tuesday in Winfield and Friends University Wednesday in Wichita.
The Wildcats will play their home opener March 17 against William Penn University.
"I know it is right after spring break, but we hope to see a lot of people in the stands supporting Baker," Windle said.