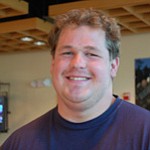 Colter Scott (Junior ) says...

"I went to the forum Tuesday and I had a good time listening to people talk about where they have been."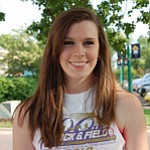 Kayla Hannam (Freshman ) says...

"I like the idea of the silence all day thing on Friday."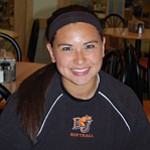 Renata Dill (Sophomore ) says...

"I took that diversity survey in the cafeteria and that was really neat."