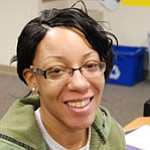 Danielle Small (Senior ) says...

"Reading Essentials with Dr. Doolittle because learning about phonics base for elementary kids."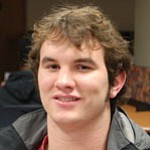 Caleb Jackson (Sophomore ) says...

"Physics II, because I get to learn physics I didn't know before."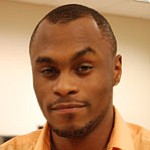 Kaleb Berry (Sophomore ) says...

"Data structures, because it's for my major, applying everything I have learned to computer science."